Lundgren Chiropractic Center Products
Lundgren Chiropractic Center proudly carries Standard Process products and BioFreeze topicals.
Standard Process
At our office, we believe that given the proper nutrition, your body has the capability to keep itself healthy.
Standard Process has formulated supplements made with whole food ingredients that fill the gaps of less-than-perfect diets. For these reasons, we recommend Standard Process whole food supplements.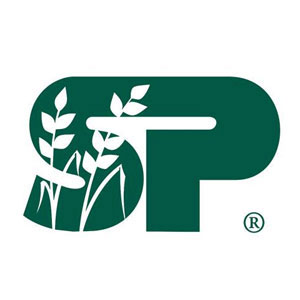 Find Out More
We're here with answers to your questions about any of these products. Reach out to us today!
CONTACT US

Lundgren Chiropractic Center Products | (505) 892-2222